Health
The applications for healthcare lighting are vast and demanding. From wards to theatres, shops to offices, each environment requires careful consideration and understanding. The projects here demonstrate how the combination of specialist products and expertise deliver high performance.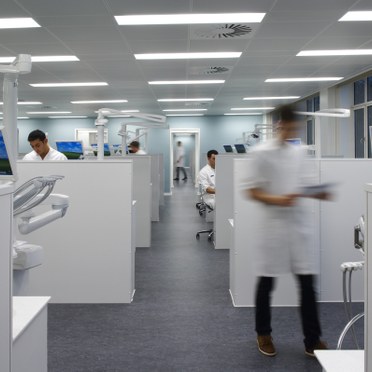 Dentist clinic lighting sets new standards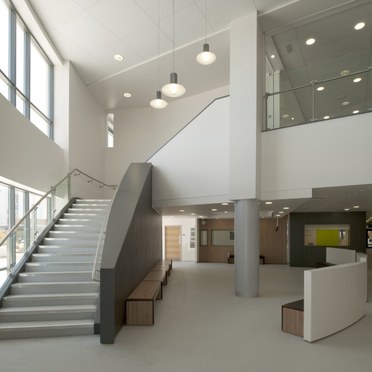 Thorn supply new Scottish hospital 
For the UK National Health Service (NHS), a sustainable health and care system that works within the available environmental and social resources is the key to protecting and improving health now and for future generations.