Transportation
None of the planes, trains, buses, tubes or ferries we use could run without lighting. Whether the application is outdoor or indoor, performance, efficiency and comfort are vital considerations. The projects here demonstrate how lighting can be applied to meet stringent specifications and keep the world moving.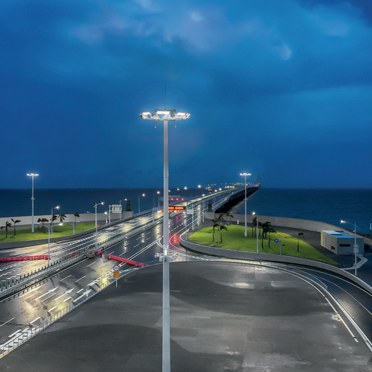 Hong Kong-Zhuhai-Macao Bridge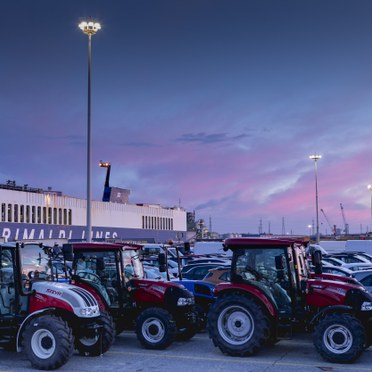 Standard elevatissimi per la qualità dell'illuminamento di un'area così vasta e differenziata.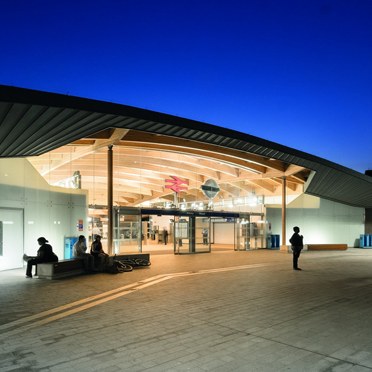 Thorn provided a comprehensive lighting solution - inside and out - for this upgraded station on London's new Crossrail route
Hi-Rack is flying high at Toulouse-Blagnac
Hi-Rack is flying high at Toulouse-Blagnac
First StyLED luminaires light the way in Orly airport refurbishment
Thorn lights first Gulf metro system
Newcastle upon Tyne's Haymarket Bus Station has been refurbished with the white light of Thorn LED downlights.
New terminal lit with 70,000 luminaires
Clan and Quattro LED slash energy consumption by 58 per cent at Capodichino Airport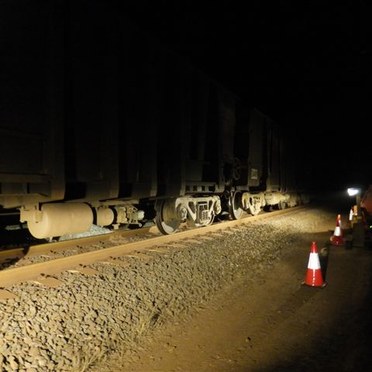 Orus bollards illuminate remote rail track in Western Australia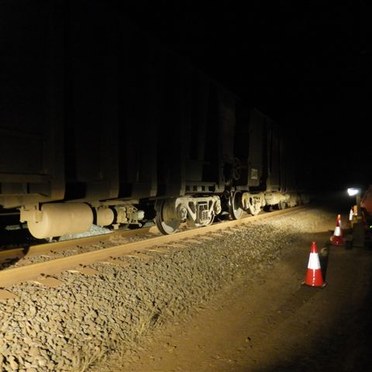 Orus bollards illuminate remote rail track in Western Australia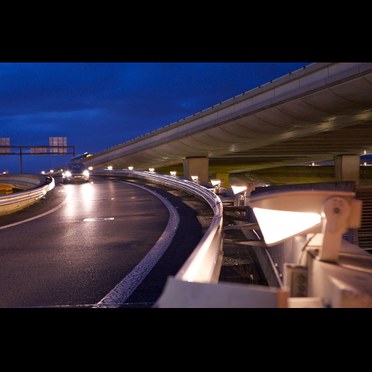 Charles de Gaulle airport chooses Orus LED for energy efficient, low mounted lighting